Most Recent UTV Parts Reviews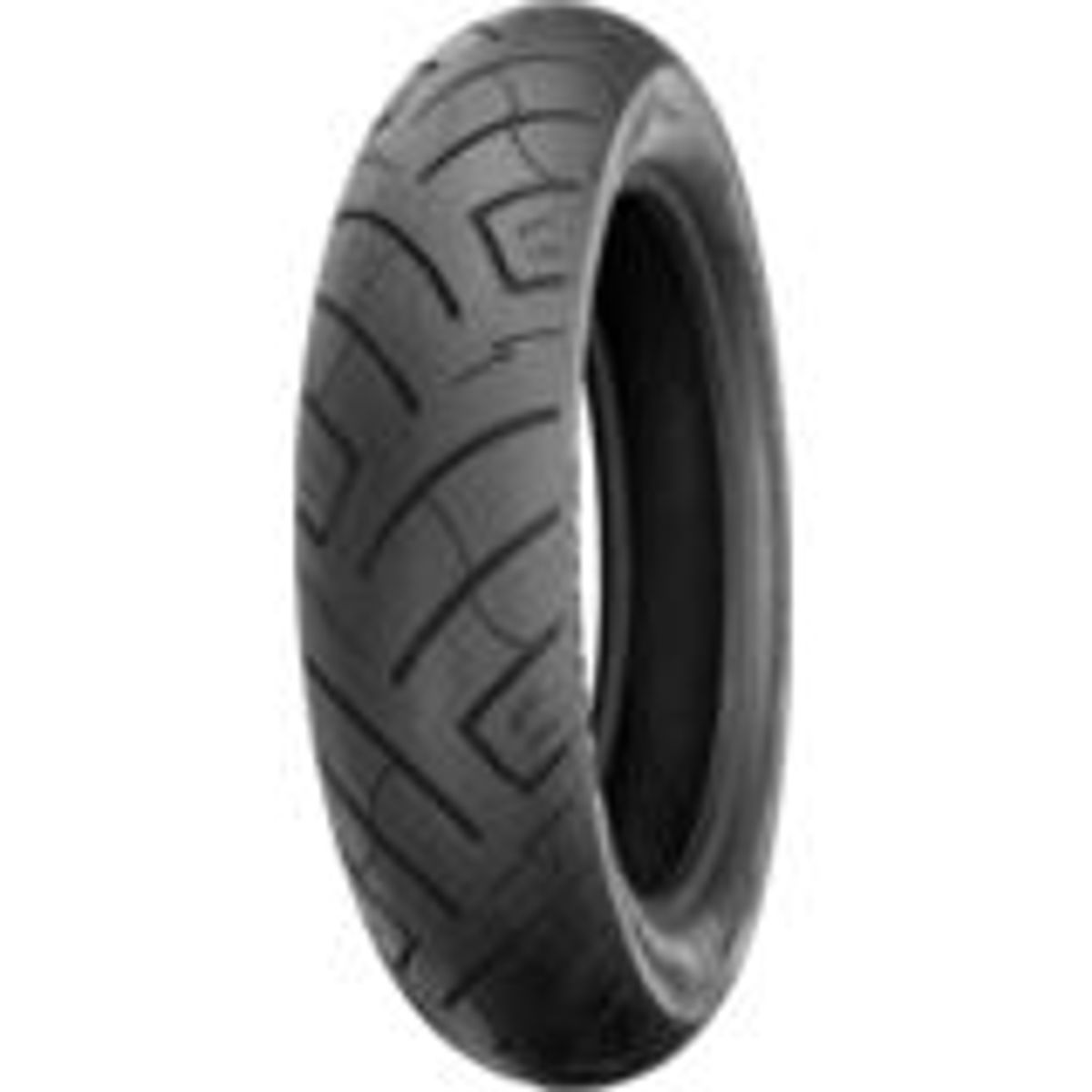 Shinko 777 Front Tire
Muttly

- Oregon
Best deal
"Excellent prices on a great tire. Knowledgeable sales staff on the phone. Literally received my tire in 3 days! Manufactured this summer. Could not be happier with my purchase will do all of my tire shopping through motosport. I support companies with great customer service!"

See all reviews for this product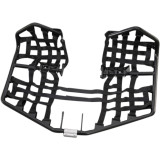 GYTR Nerf Bar/Footwell/Peg Combo
Terry

- Michigan
Yamaha berg bars
"Work great only problem was figuring out which of the four nets go where. But once you get that it's all good!"

See all reviews for this product
UTV Accessories
You already know driving a UTV is wild fun. Whether you use your Side by Side for farm work, hunting or your personal roller coaster out on the dunes eventually parts wear out, upgrades look really nice, or routine maintenance needs addressing so you need to find a good selection of UTV accessories.
MotoSport carries everything you need to perform general upkeep, add upgrades like tires and wheels or replace broken and worn UTV parts. We've also got add-ons like winches, plows and tire chains. If you're the DIY kind of Side by Side owner you can pretty much address nearly every mechanical issue, general maintenance requirement or must-have upgrade with all the side by side parts available at MotoSport.
Complete Selection of UTV Accessories
We want you to make use of all that your UTV offers. Fun in the sun or working around the farm, side by sides do it all. MotoSport stocks the UTV parts and accessories needed to traverse the woods on a hunting trip or make quick work of the most daunting of tasks on the farm. If you need hard to find UTV parts or the latest in accessories and gear from the top manufacturers, you've come to the right place. Check out the full selection of UTV accessories:
Shopping for UTV Accessories
We make it easy for you to find UTV accessories from handlebars to tires and seats to plows. When shopping, just indicate the make, model and year of the UTV you own on the individual product page and we tell you if that wheel or brake line fits your ride and if we have it in stock. That's how it is with all UTV parts we sell! Don't forget - a UTV is not complete without a slick set of graphics. We sell a full line of UTV graphics and stickers so you can personalize your ride anyway you want.
OEM UTV Parts
We also stock a wide selection of OEM UTV parts from Honda, Kawasaki and Yamaha. So whether you're a purist or looking for aftermarket deals we'll get your ride back on four wheels. We provide on-screen OEM schematics to ensure you get the right UTV parts without hassle. Combine that with our low prices and excellent customer service you can see why so many UTV owners now use MotoSport as a one stop for all side by side parts and accessories.
Lastly, we certainly specialize in all UTV accessories, but don't forget we also stock a huge selection of gear and parts for motorcycles, ATVs, dirt bikes and cruisers.
UTV Accessories at MotoSport
We handpick all of the UTV accessories sold at MotoSport to ensure quality, durability and dependability so your side by side is ready when you're ready. Need help finding the right parts? Call our toll free line 1-866-667-6288 to speak with a gearhead who can provide advice and instruction based on personal experience and history in the industry. We never want you to miss a ride so we carry a large inventory of UTV parts so you can find what you need and get back riding.
We deliver all UTV accessories fast and orders more than $79 ship free.