Most Recent ATV Protection Reviews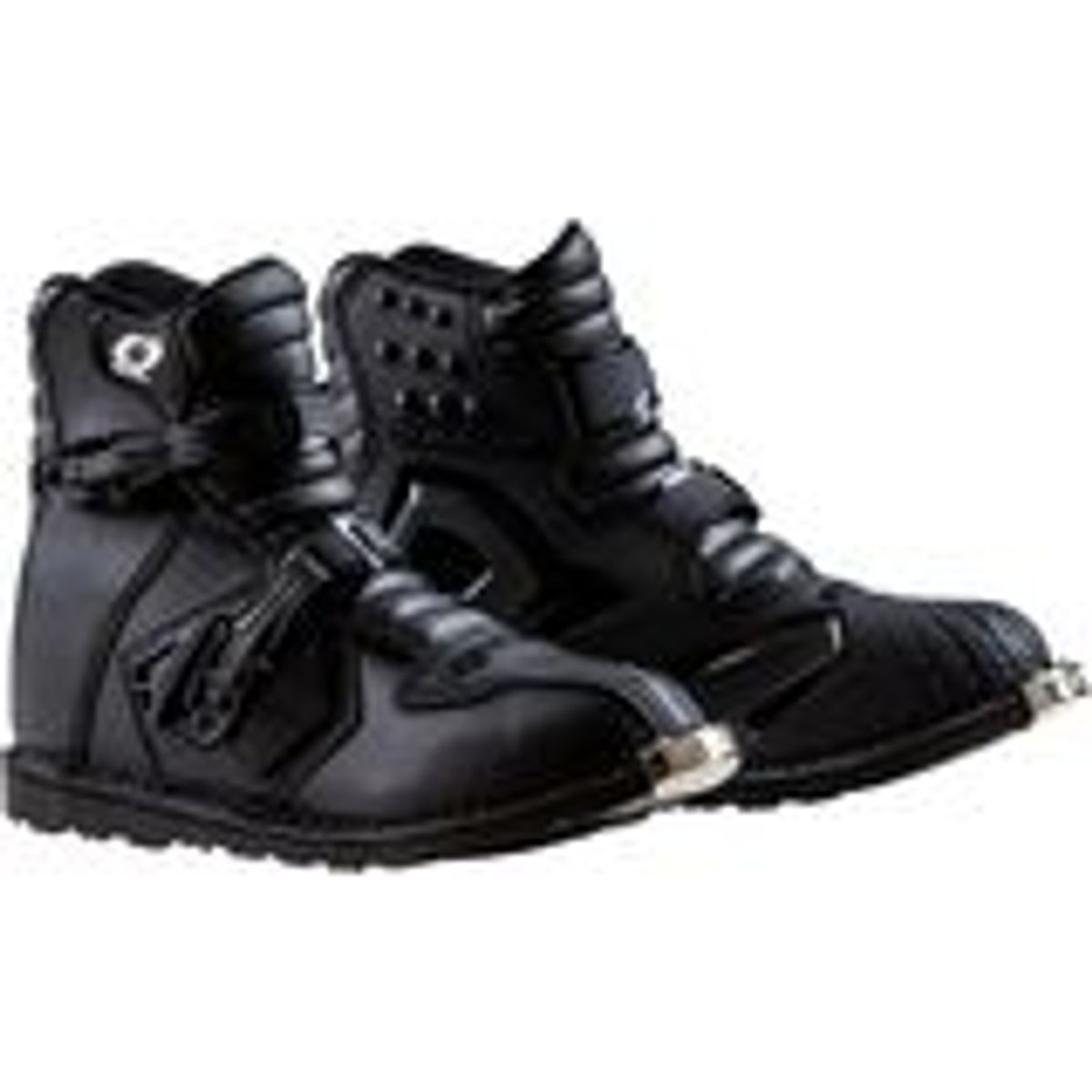 O'Neal 2022 Rider Shorty Boots
Turtle

- Missouri
Convenient and functional
"Bought these for something to put on easily for riding pit bikes…shape and tread on boot sole is just right, adequate protection on inside of ankles, very quick to put on and take off. Not a substitute for motocross boots when turning hard laps on the race bikes but perfect for my intended use"

See all reviews for this product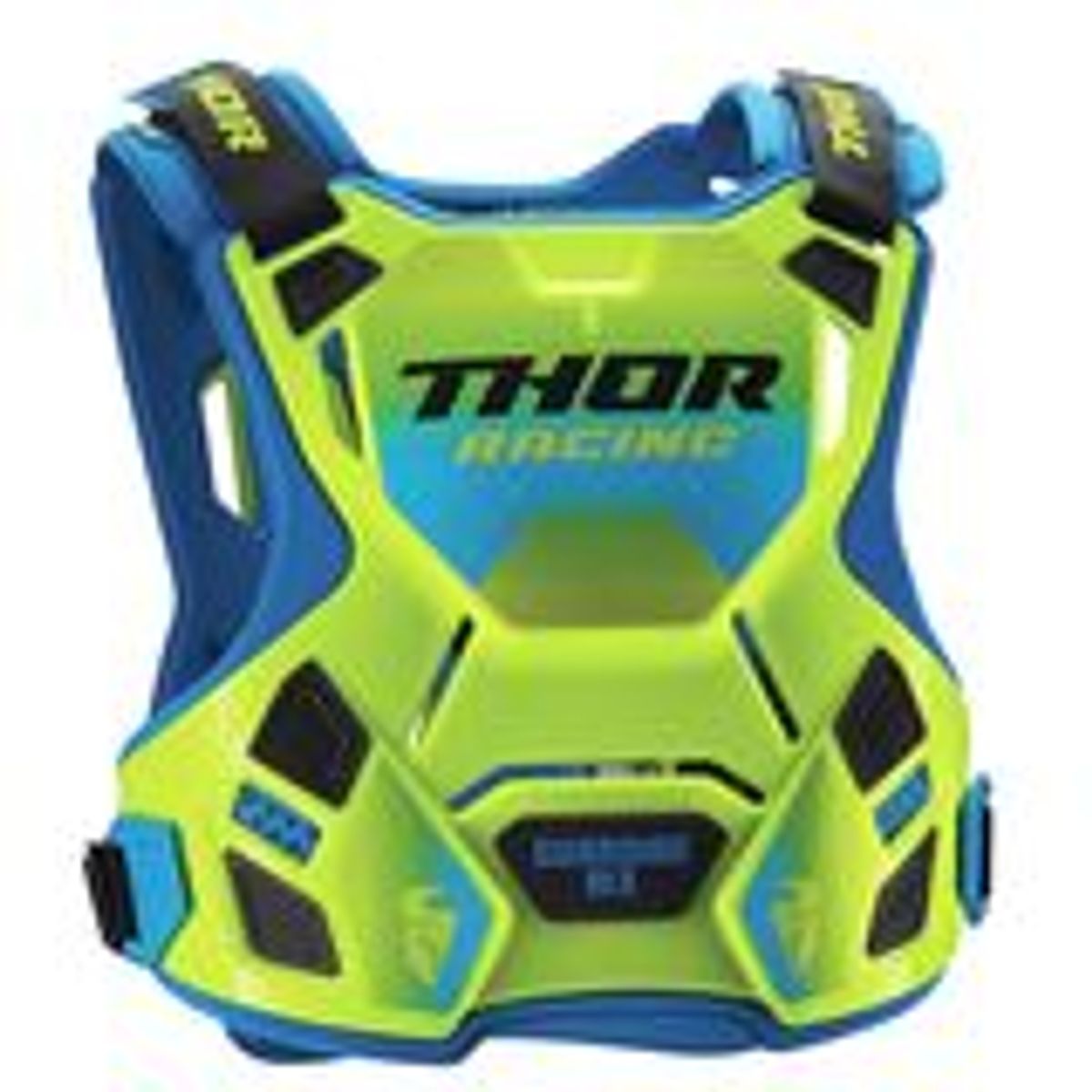 Thor 2022 Guardian MX Chest Protector
Hard Nut

- Pgh
On time!
"I recently bought this and was happy with the quick delivery time. The Thor fits perfectly and doesn't ride up my back. Good choice for price!"

See all reviews for this product
ATV Riding - What to Wear
Riding quads on the track, trails or dunes offers unmatched fun for all ages and experiences. But don't let the four-wheels give you a false sense of security. Falling off happens, crashes eventually occur and even at slow speeds, it still hurts!
Much like strapping a seat belt on when driving a car, always wear the appropriate riding gear when quadding including a helmet, goggles, gloves and boots. Racing quads or ripping through the trails requires additional protection like a chest protector, knee guards and a neck brace. Naturally, no one wants to crash and riders don't anticipate on hitting the dirt, so instead, they prepare for a crash.
MotoSport carries the industry brands you trust to prevent serious injury and keep you safe. Today's ATV riding gear wears so comfortably most riders quickly forget it's on. Elbow and wrist guards, knee and ankle braces and, of course, DOT approved helmets portray just the start of what's available in full body protective gear.
As you get comfortable on the ATV, eventually you take more risks, roll the throttle a bit more and take that jump you skipped last week. That's usually when crashes happen. You might be forced to call it a day, a month and even longer, or dust yourself off and get back to riding. We understand finding the correct gear for your riding needs takes time and is a bit overwhelming, so let us help you. Use the size charts and if you're unsure about a specific product or what to get, give us a call on our toll free line 1-866-667-6288.
Sport ATV Brands at MotoSport