Motorcycle Casual Clothing
Most Recent Casual Reviews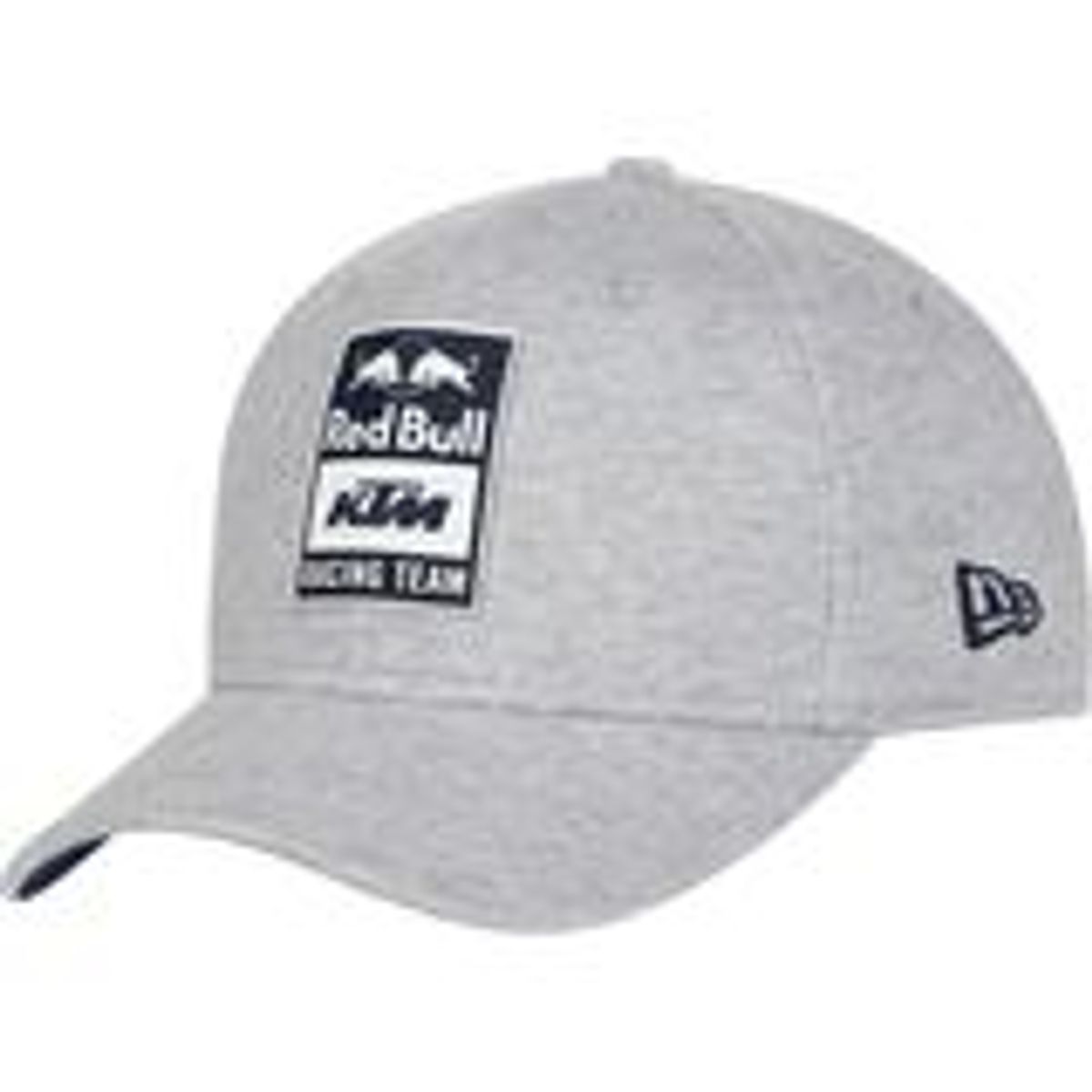 KTM PowerWear 2020 Red Bull Racing Jersey Knit Hat
Doug H

- Wauconda,IL
I really dig this hat...
"I am a man of many hats.... I like this one because it's not black. If you are a KTM guy and bleed orange like me, you'll love this hat."

See all reviews for this product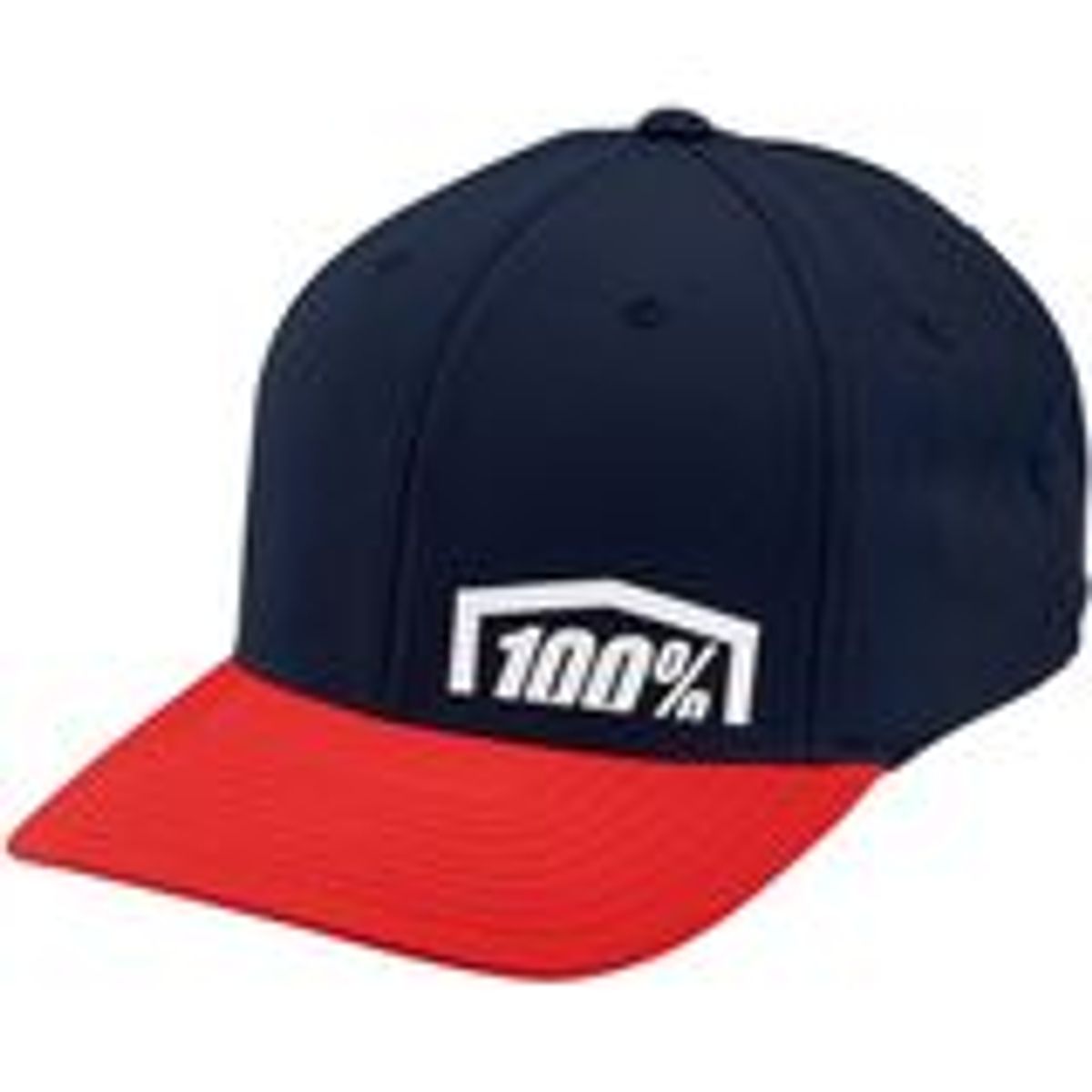 100% Revolt X-Fit Flexfit Hat
newkid

- Chattanooga, TN
Son loves it
"Great fit. Would recommend to others"

See all reviews for this product
Motorcycle Casual Clothing
You can't walk around in your gear all day so put on some casual motorcycle clothing as the best way to show people you ride. We offer an extensive line of casual clothing products for riders who want to demonstrate their passion on and off their bikes and for those who might not ride but love the casual motorcycle look and the scene.
You see, when we're not riding, we're relaxing or spending time with other members of our exclusive club. And like an enthusiast of a favorite sports team, we like to wear the casual clothing and apparel of our favorite manufacturers of motorcycles and riding gear.
But what makes industry branded casual motorcycle clothing so fashionable is even those who don't ride love the look and the industry. So grab some stylish casual motorcycle clothes and get wearing! You'll find everything you need right here at MotoSport as we offer an extensive line of casual motorcycle apparel for men, women, and children to show off all year round. We carry hats, t-shirts, beanies, hoodies, jackets, shoes and more. You'll even find stuff for baby! Plus, check out our selection of sunglasses that work on or off the bike and choose from an array of backpacks that fit snug while you ride:
So, if you want to demonstrate your passion for motorcycling when you're not riding then get dressed with the best names on the street. Every day at MotoSport, you'll see someone wearing something motorcycle while working hard to give you the best online experience. We love to ride and if we won't wear it, we won't sell it.
Casual Motorcycle Apparel at MotoSport
Don't think because we're known for our motorcycle parts and accessories that we compromise on our casual motorcycle clothing and apparel. We're pleased to offer such a large selection of motorcycle branded casual wear and we offer the same great service, selection and return policy as we do with our regular riding gear and parts. Use the size charts to help you take the guess work out of selecting your casual motorcycle clothing and even if it doesn't fit our hassle free return policy gets you the right one. Order online or call us on our toll free line 1-888-676-8853.
MotoSport ships all casual motorcycle clothing fast and deliver orders more than $79 free!
MotoSport.com is your top destination for everything motorcycle, ATV and dirt bike related. We carry an amazing selection of motorcycle parts and motorcycle accessories in addition to motorcycle casual clothing for riding enthusiasts.